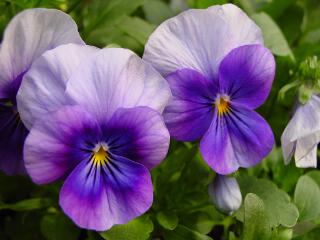 THIS PAGE IS UNDER CONSTRUCTION AND BEING UPDATED...
Q Gardens Floral Bouquets
Market Garden Farming on Gabriola Island
Local, Sustainable, Seasonal Floriculture
Q Gardens is expanding to offer a CSA (Community Supported Agriculture) Cut Flower Subscriptions for 2015.
We are offering 3 options this year to make giving and receiving sustainable cut flowers an enjoyable experience.
This also means convenience and affordability for you. Our prices include delivery right to your door.
To place an order, complete this order form and return to Tara Qua.
FAQ

Frequently Asked Questions

Question: What is CSA?
Answer: CSA is an acronym for Community Supported Agriculture

Question: What types of flowers can I expect in my bouquets or flower buckets?
Answer: Tara grows annuals, biennials, perennials, bulbs, and so much more. All bouquets will be made from seasonal blooms and foliage available the day, week or month your orders are scheduled for. Ornamental flowers can be combined with herbal flowers for interesting textures, scents and colours.

Question: Do you have pictures or a portfolio of your work?
Answer: Within this website we are developing web-pages with photo galleries and eventually slide shows to illustrate the quality and selection of cut flowers offered by Q Gardens. Most photos are taken by Tara and others have been provided by the clients and/or recipients.